TRINITY COLLEGE & YOUNG ADULTS
No matter what your story is or where you are in your journey, we believe God has something for you.
We want to walk beside you in your faith as you learn to love God and love people. Whether you are in college or starting a career, single or in a relationship, engaged or married, there is a community for you! We all face multiple challenges and are growing in Christ in our own way. This is a place for you to be encouraged, empowered, and equipped to be a disciple of Christ.
CONNECT
TRINITY YOUNG ADULTS
TYA - meets every two weeks on Thursdays at 7:00 PM!
TRINITY COLLEGE MINISTRY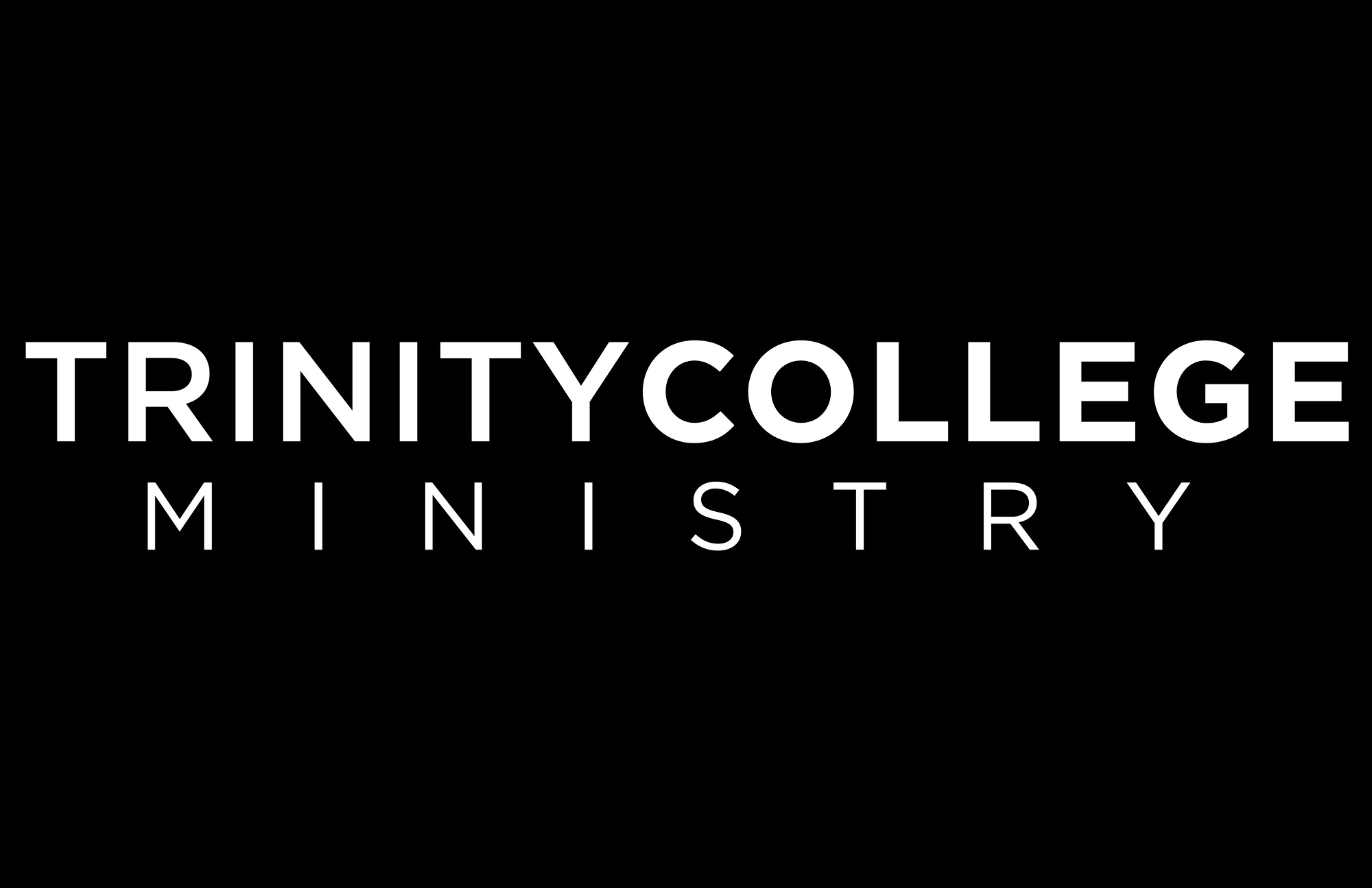 TCM - meets every Tuesday at 7:00 PM!
CONTACT US
Want to get in contact with a College & Young Adults Pastor? Email us at [email protected] or click the link below to learn more!