Trinity Men's Ministry offers men the opportunity to grow in their faith,
fellowship with others, and live out their God-given purpose.



GET CONNECTED
Men's Groups & Equip Classes
We offer Men's groups and equip classes throughout the year that are open and available to anyone.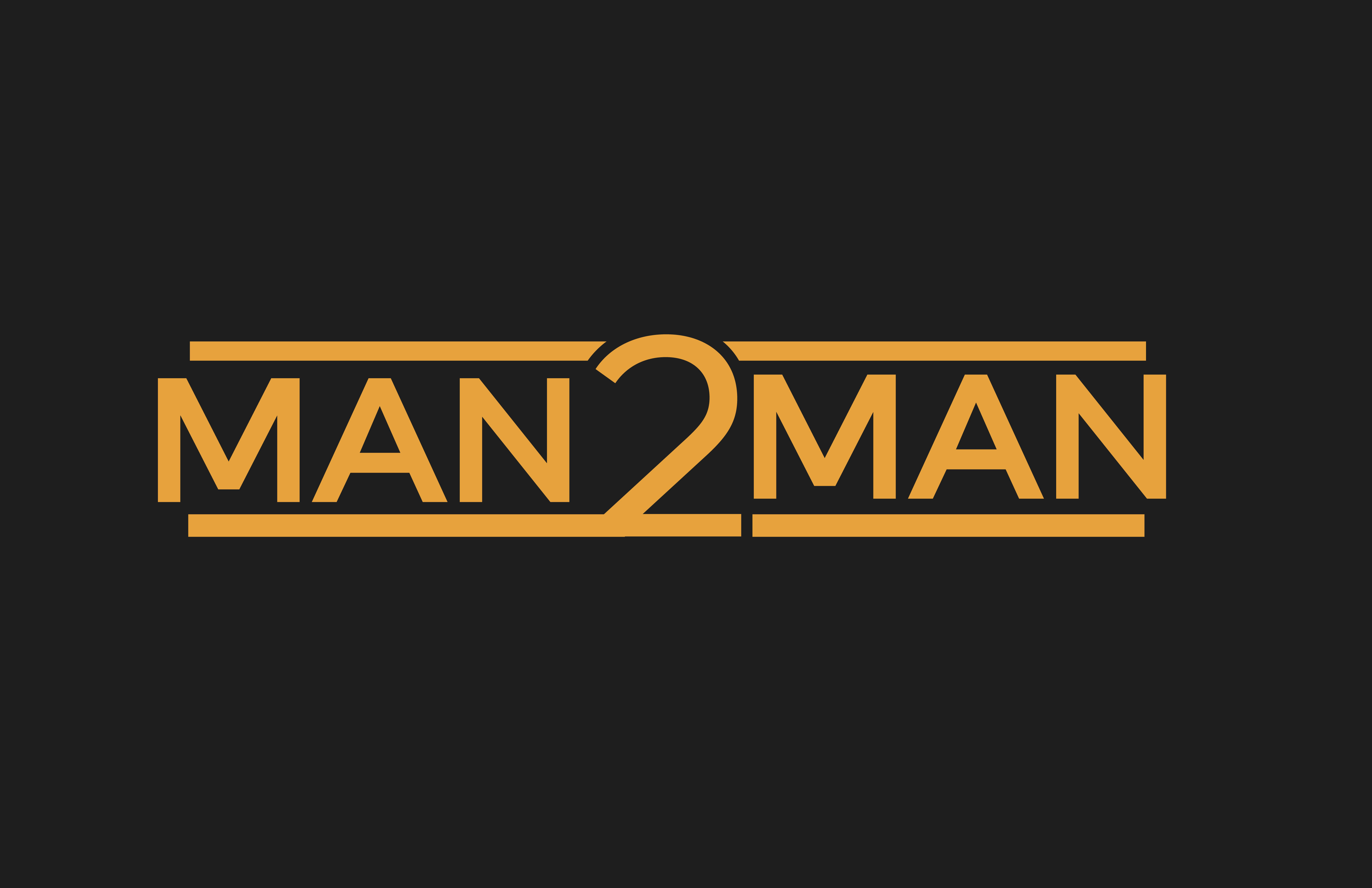 Man 2 Man
Wednesdays at 7:00pm in Ed. 1, Room TBA (starts Sept 7)
How does a man grow closer to God? How does a man help another man grow closer to God? That's what we call discipleship. Man2Man will introduce you to a simple app to use as a tool that will spark your personal growth and equip you to make disciples of other men.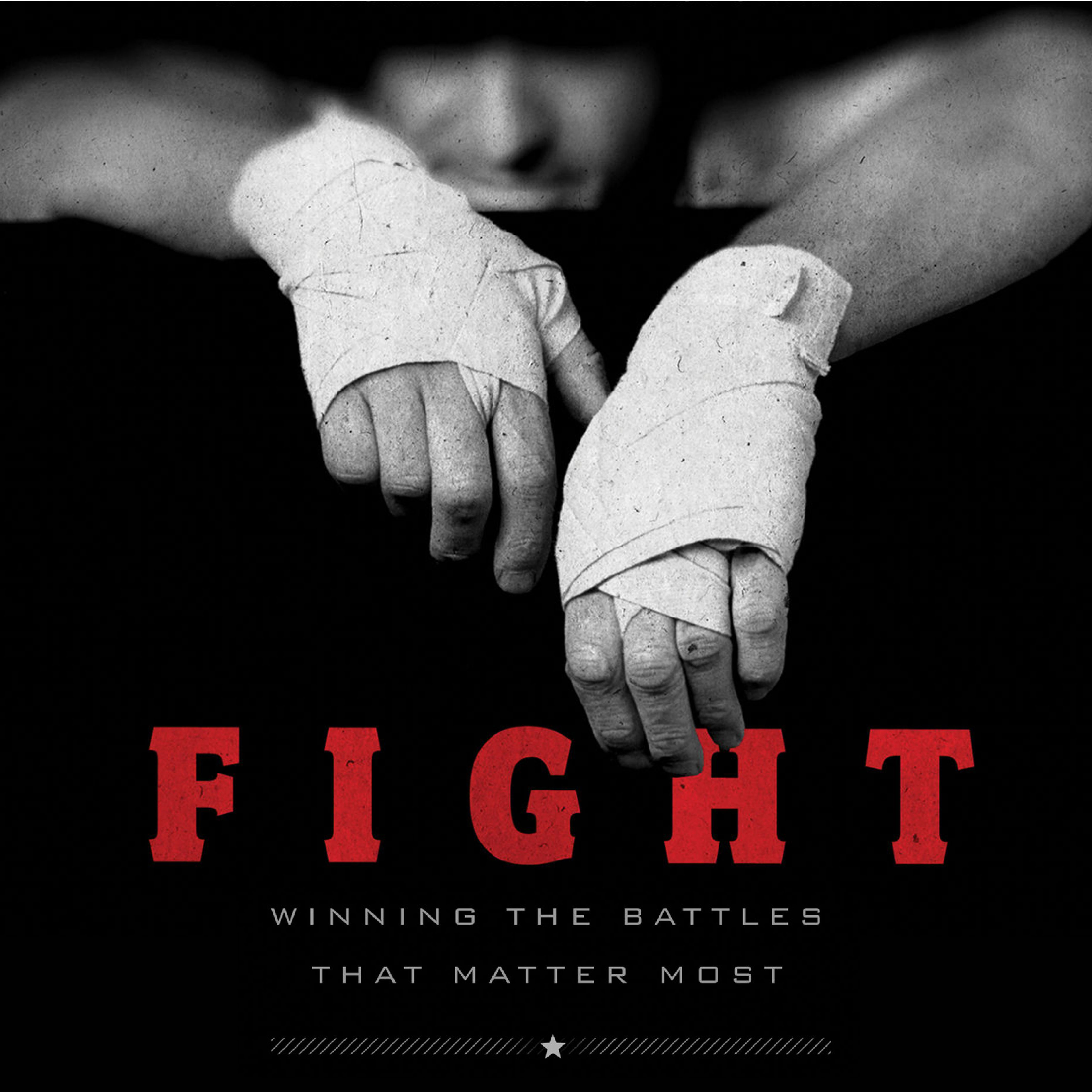 Fight! - Winning the Battles that Matter Most - New!
Tuesdays at 7:00pm in Vintage Township (Starts Sept 13)
In this video-based small group Bible study, pastor and bestselling author Craig Groeschel explores the life of Samson, helping you to uncover who you really are - a man created with a warrior's heart in the image of God- and how to stand up and fight for what's right.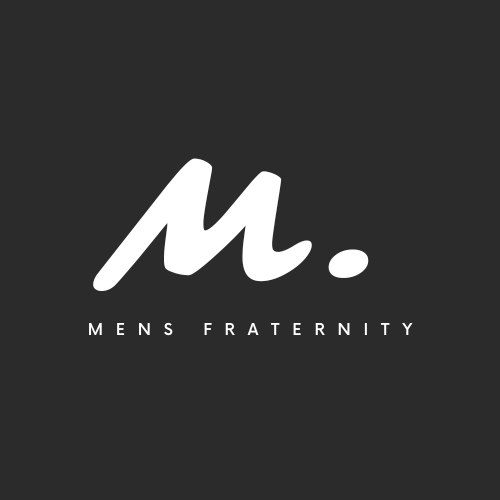 Men's Fraternity
Fridays at 6:15am in Trinity Central
A year-round men's gathering that includes food, coffee, fellowship, and Bible study for everyday life. Park on the south side parking lot next to the loop access road for easy entrance into Trinity Central.
Men's Game Night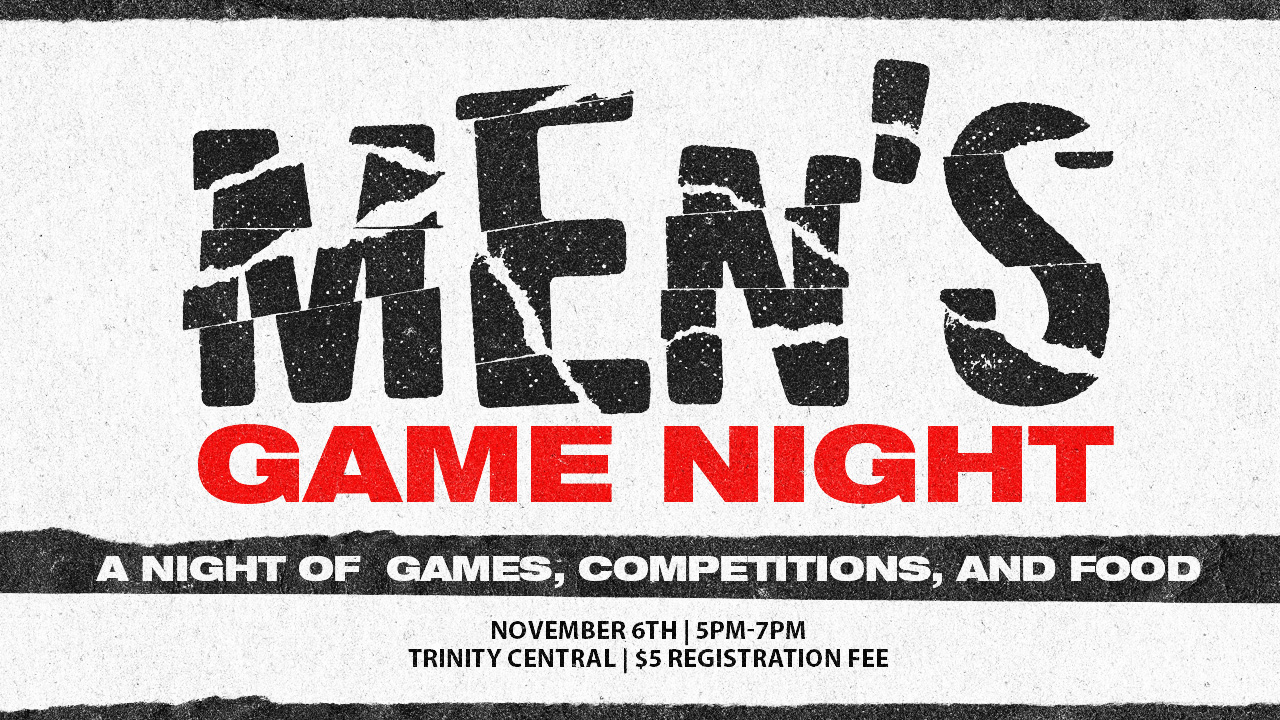 Guys are invited to join us for a night of games, food, and fun at Men's Game Night. The event will be held on Nov. 6TH 5PM-7PM in Trinity Central with an admission fee of $5 per guest. Whether you're a new or recurring guest, we encourage all men to come out and enjoy some friendly competition and fellowship.
Build Your Own "Band of Brothers"
(BOB) groups are about you gathering 2-3 of your trusted friends to do life with. Every group is unique, but each one involves great food, lots of fun, periodic trips/serving days, and men committed to growing and becoming better men of God together. BOB groups meet at least monthly. BOB leaders are trained and supported by our Men's leadership team.
COMING IN 2023!
Men of Influence Leadership Cohorts
We are working behind the scenes to launch a new 3-month intensive discipleship experience, designed to help men grow spiritually, develop deeper relationships with other men, discover new spiritual disciplines, upgrade leadership skills, and become men of greater influence overall!
We will offer this 4-5 times in 2023 with each cohort limited to 8-10 men.
Stay tuned for more information!
Men's Groups & Equip Classes



CONTACT
To learn more about our men's ministry or get involved, contact the church at (806) 792-3363 or email [email protected].