Trinity Men's Ministry offers men the opportunity to grow in their faith,
fellowship with others, and live out their God-given purpose.



GET CONNECTED
Men's Groups & Equip Classes
We offer Men's groups and equip classes throughout the year that are open and available to anyone.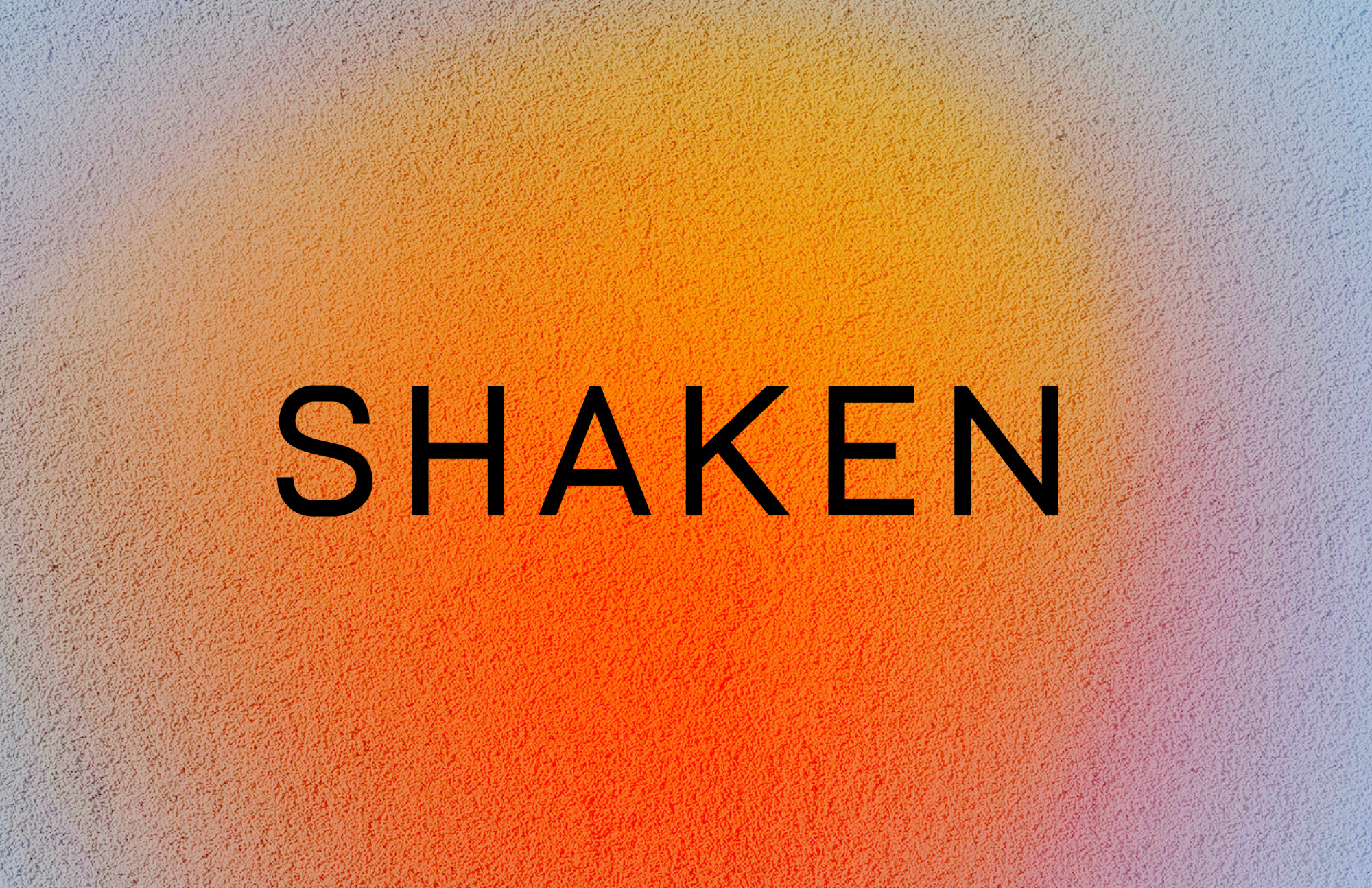 Shaken - NEW!
Tuesdays at 7:00pm Off Campus
(Starts February 7th)
Discovering Your True Identity in the Midst of Life's Storms: Every man faces a series of unique adversities and obstacles throughout life. In this study, Heisman Trophy winner Tim Tebow shares glimpses of his personal journey through disappointment, criticism, and setbacks over a fascinating college and pro career in football. Join us to discover how our true identity in Christ serves as an anchor in the midst of life's storms.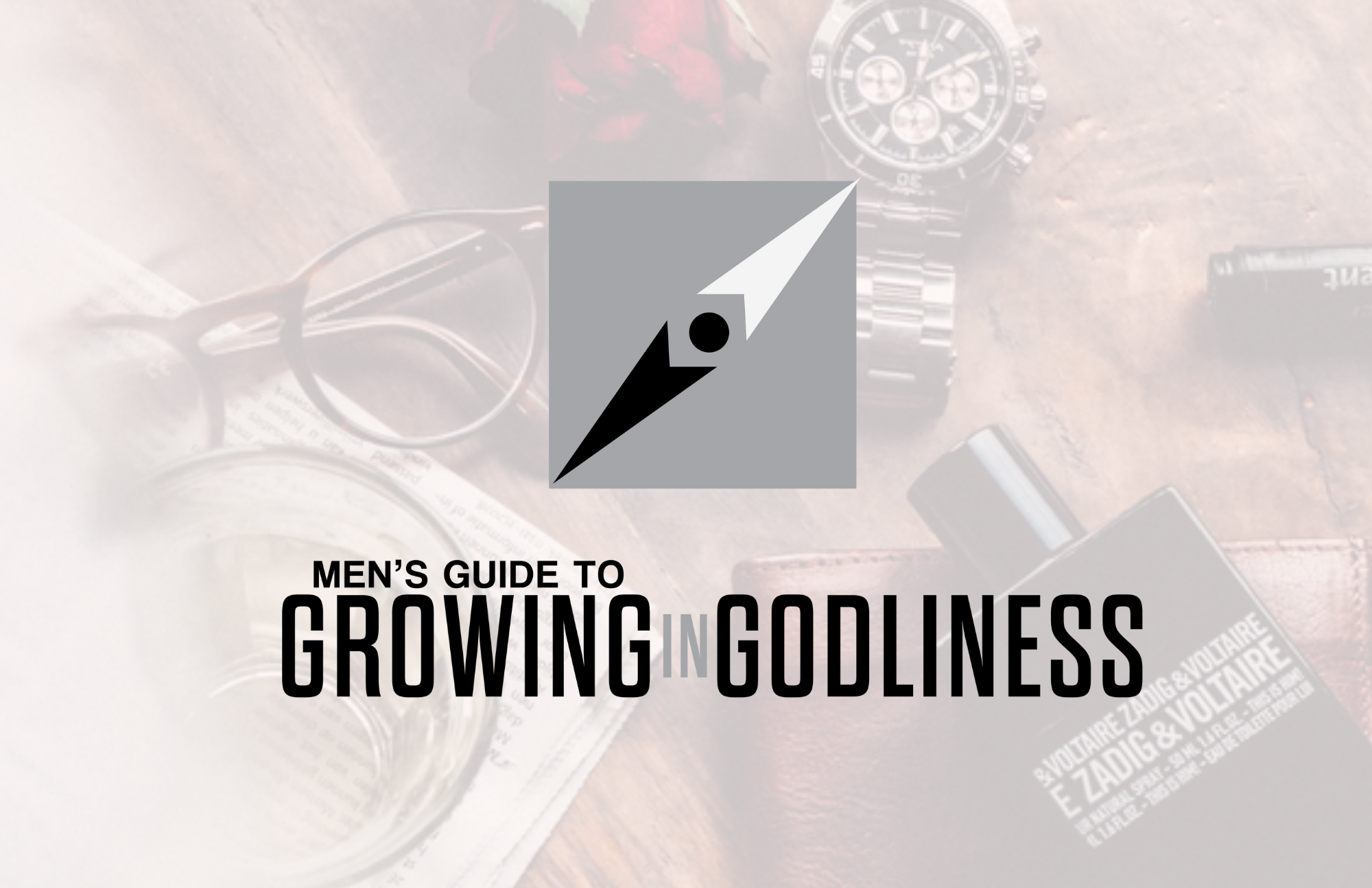 Men's Guide to Growing in Godliness - NEW!
Wednesday at 7:00pm in Ed. 1 Building Room 211
(Starts January 11th)
What does the book of Isaiah reveal about our worth as men? Come discover an easy-to-follow guide on how we can grow in godliness, faith, worship, forgiveness, devotion, holiness, and redemption. No man left behind – come as you are and discover the goodness of God.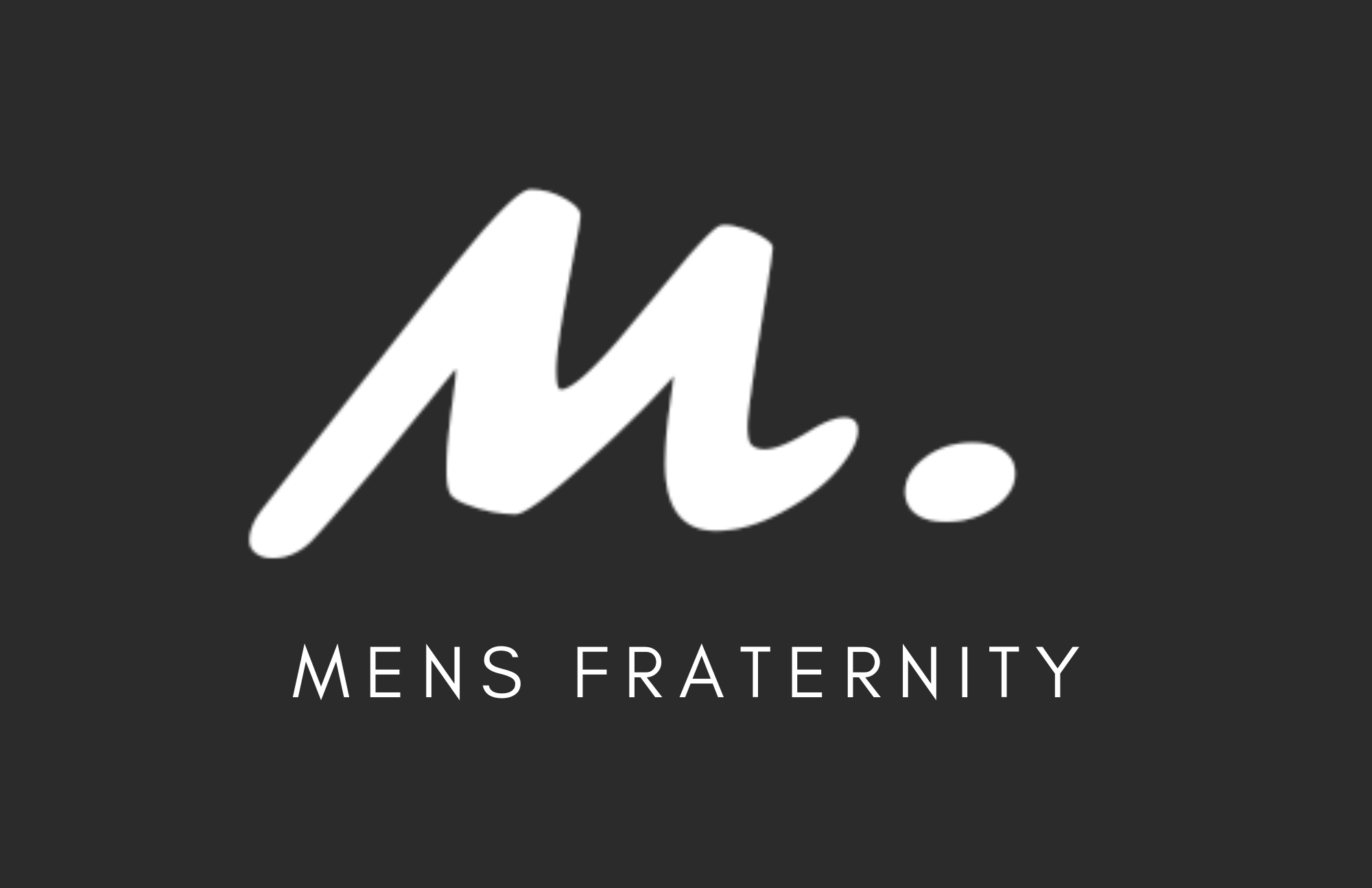 Men's Fraternity
Fridays at 6:15am in Trinity Central
A year-round men's gathering that includes food, coffee, fellowship, and Bible study for everyday life. Park on the south side parking lot next to the loop access road for easy entrance into Trinity Central.
Build Your Own "Band of Brothers"
(BOB) groups are about you gathering 2-3 of your trusted friends to do life with. Every group is unique, but each one involves great food, lots of fun, periodic trips/serving days, and men committed to growing and becoming better men of God together. BOB groups meet at least monthly. BOB leaders are trained and supported by our Men's leadership team.
COMING SOON!
Men of Influence Leadership Cohorts
We are working behind the scenes to launch a new 3-month intensive discipleship experience, designed to help men grow spiritually, develop deeper relationships with other men, discover new spiritual disciplines, upgrade leadership skills, and become men of greater influence overall!
We will offer this 4-5 times in 2023 with each cohort limited to 8-10 men.
Stay tuned for more information!
Men's Groups & Equip Classes



CONTACT
To learn more about our men's ministry or get involved, contact the church at (806) 792-3363 or email [email protected].