Trinity Men's Ministry offers men the opportunity to grow in their faith,
fellowship with others, and live out their God-given purpose.



GET CONNECTED
Men's Groups & Equip Classes
We offer Men's groups and equip classes throughout the year that are open and available to anyone.
Band of Brothers
(BOB) groups are about you gathering 2-3 of your trusted friends to do life with. Every group is unique, but each one involves great food, lots of fun, periodic trips/serving days, and men committed to growing and becoming better men of God together. BOB groups meet at least monthly. BOB leaders are trained and supported by our Men's leadership team.
Events
July 17, 2022
Guys Night | Building the Brotherhood
with Special Guest Gerald Brooks
Join us at 5PM in Trinity Central for games and activities including cornhole, a putting challenge, dominoes or come toss a frisbee or football with the guys. You'll also want to come hungry for some serious BBQ and cobbler catered by Chopped & Sliced.
Tickets are $15 per person (scholarships are available) and limited to the first 300 men.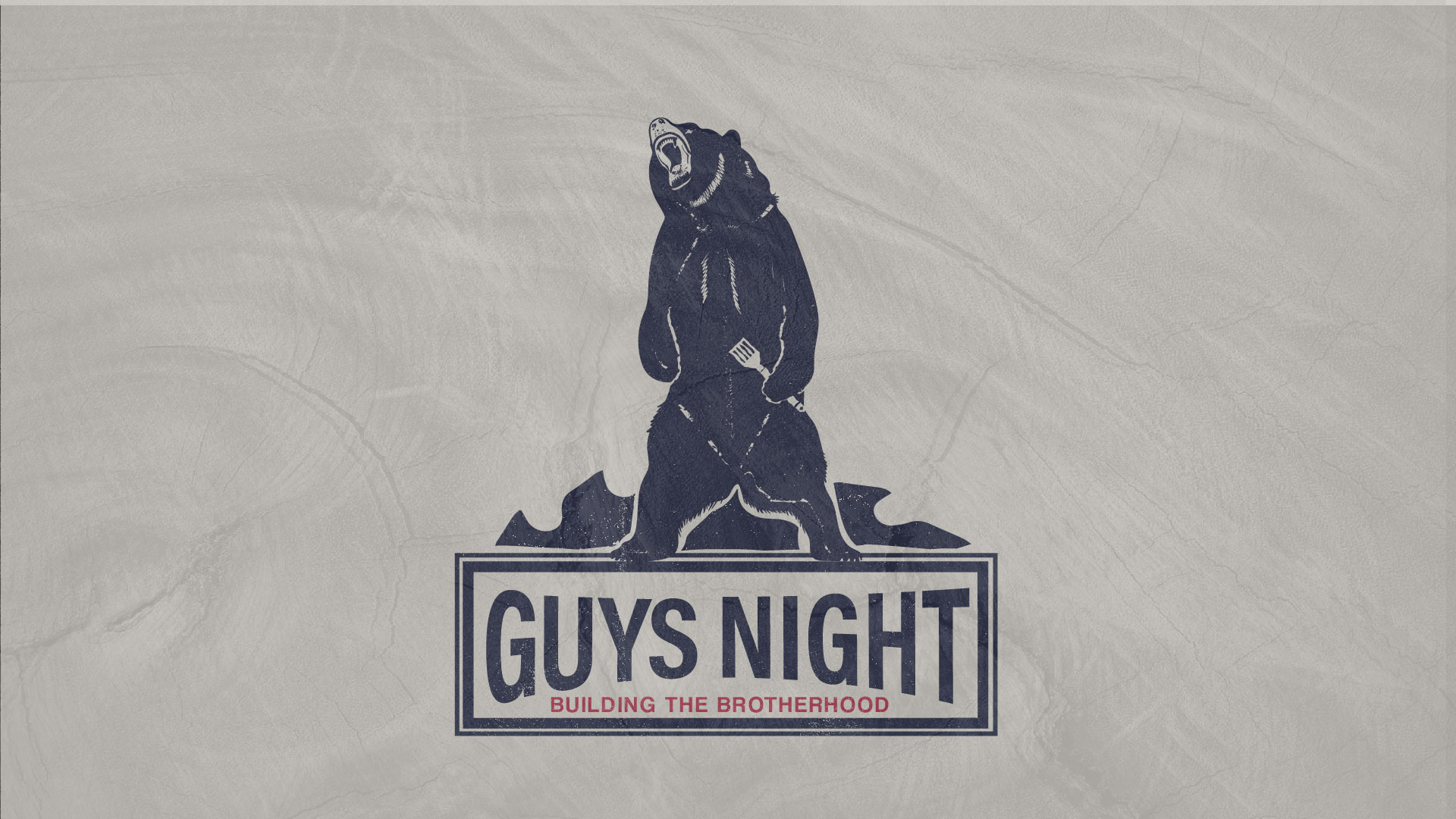 CONTACT
To learn more about our men's ministry or get involved, contact the church at (806) 792-3363 or email [email protected].