#ESC22
ENCOUNTER STUDENT CONFERENCE 2022
Trinity Student Ministry presents THE EVENT OF THE YEAR for all middle school and high school students!
We're excited to be back with an exciting time of worship and teaching for our 5th straight year!
ESC22 is more than just an event, it is a movement! We believe that this generation is made for so much more and one Encounter really can change everything!
For more information visit www.encounterstudentconference.com.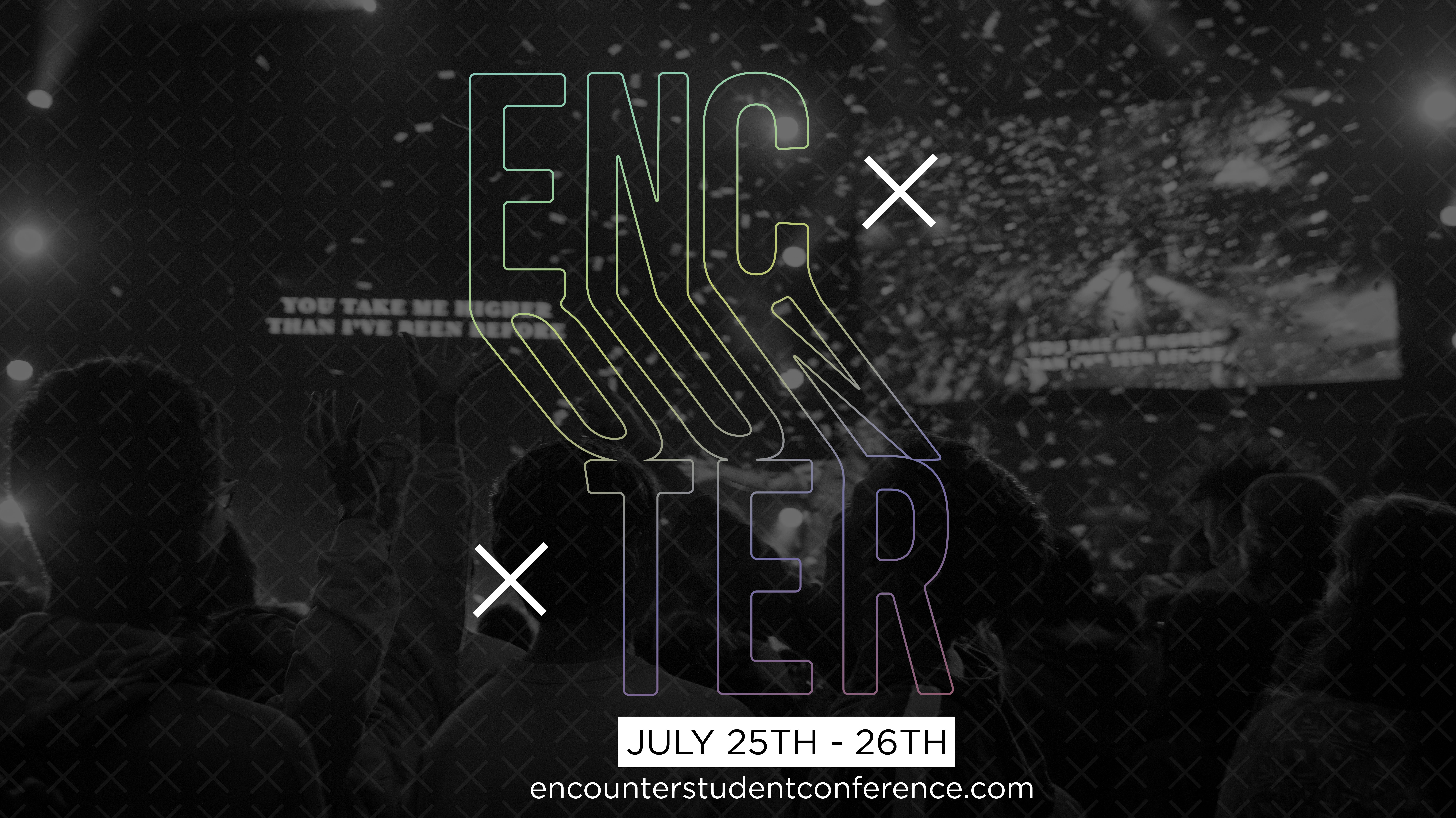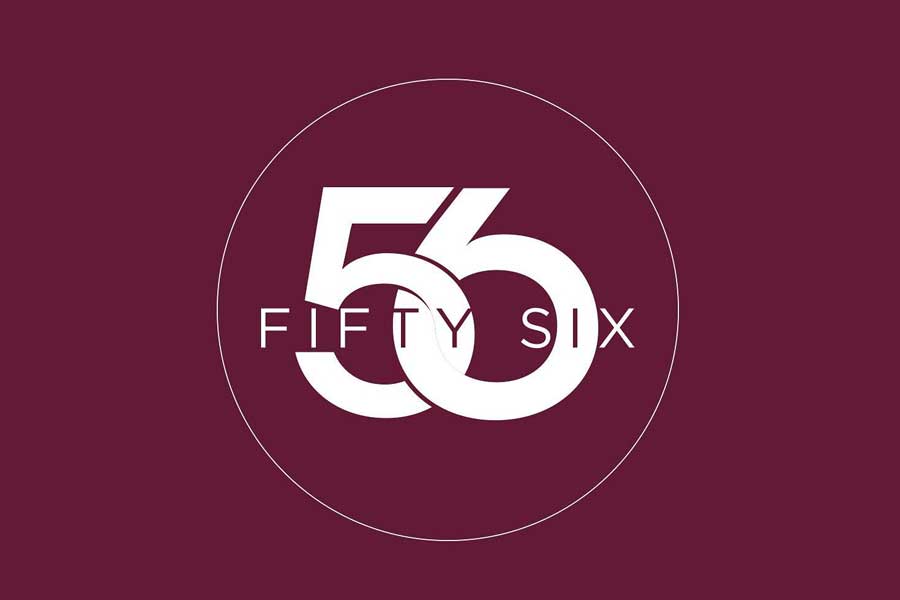 FIFTY-SIX
Fifty-Six is Trinity Church's ministry for students in 5th and 6th grade where they can make new friends and grow in their relationship with God. Join us for interactive games, live worship, and a practical, age-relevant message from our student ministry team.
Saturdays at 5:00 pm
Sundays at 9:30 am or 11:15 am
Wednesdays at 7:00 pm
Location at Lower Floor


STUDENTS
Trinity Student Ministry is a place for junior high and senior high students (7th-12th grade) to connect with God and others in a friendly and fun environment. Our weekly gatherings consist of fun games, age-relevant teaching, and genuine friendships.
Wednesdays at 7:00 pm
Doors open at 6:30 pm for preservice activities
Location in the Chapel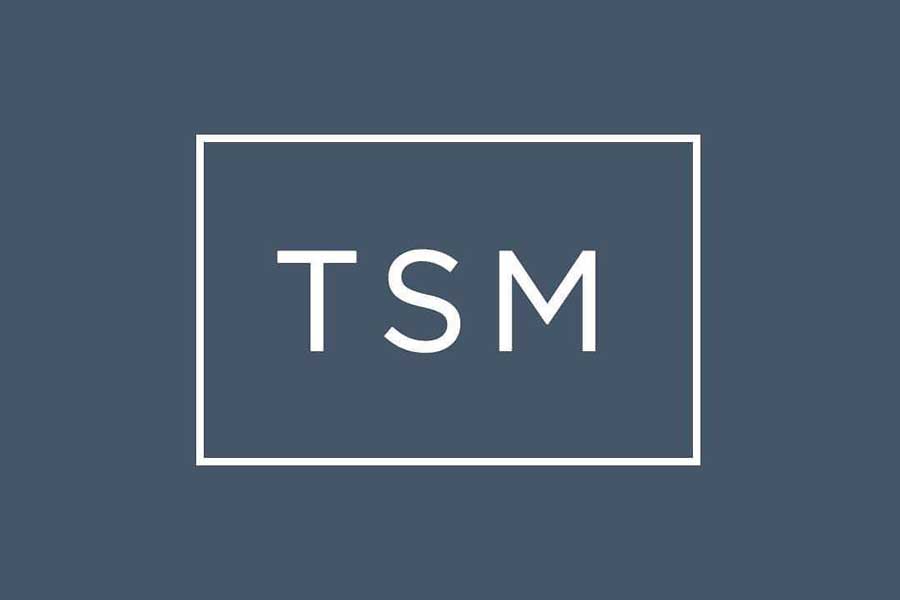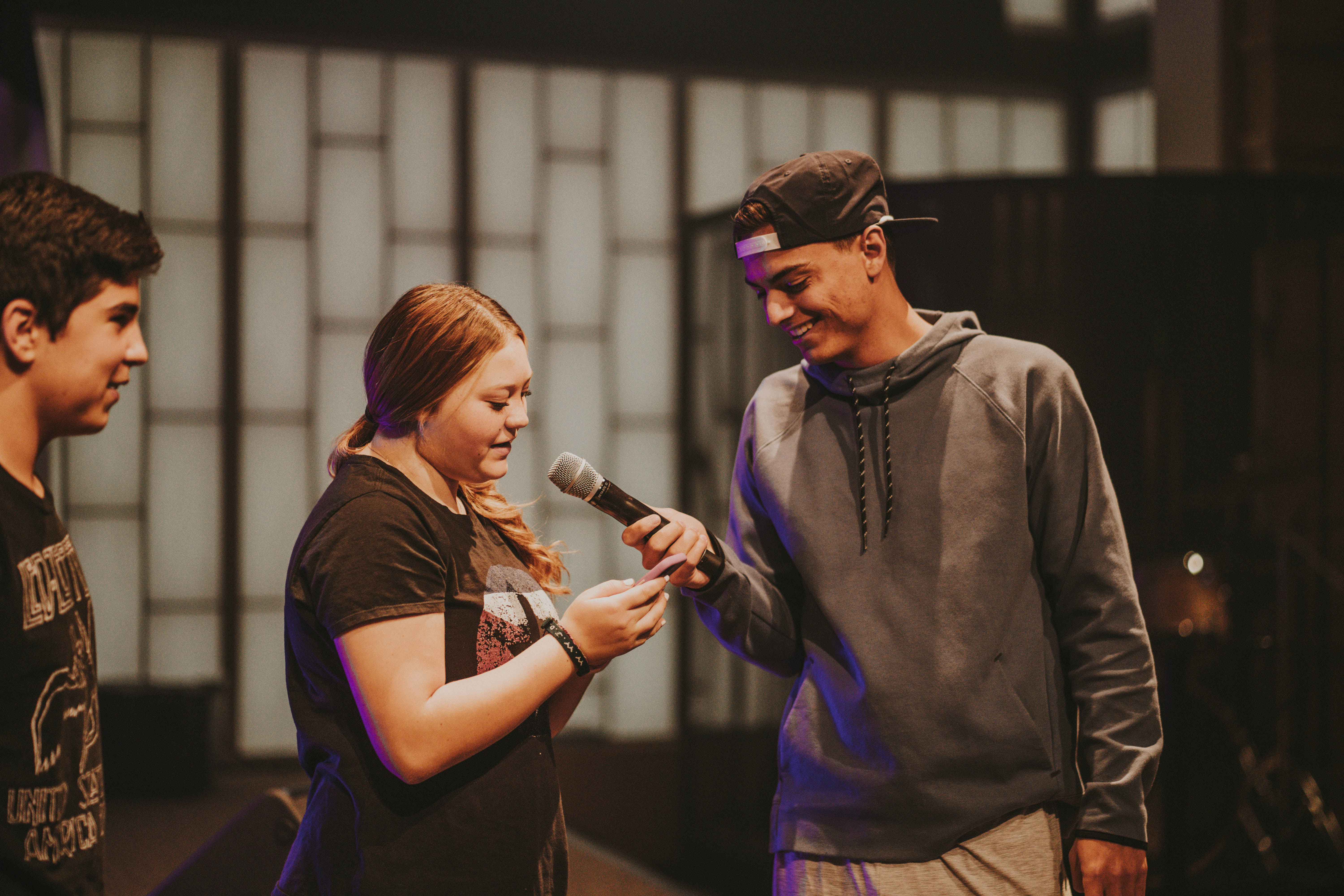 VOLUNTEER
Interested in serving in our student ministry? Contact us at [email protected]
(All volunteers must pass background checks)