As you experience Trinity Church, and desire to grow deeper in your relationship with God, we want to help you find what's next for you and your family.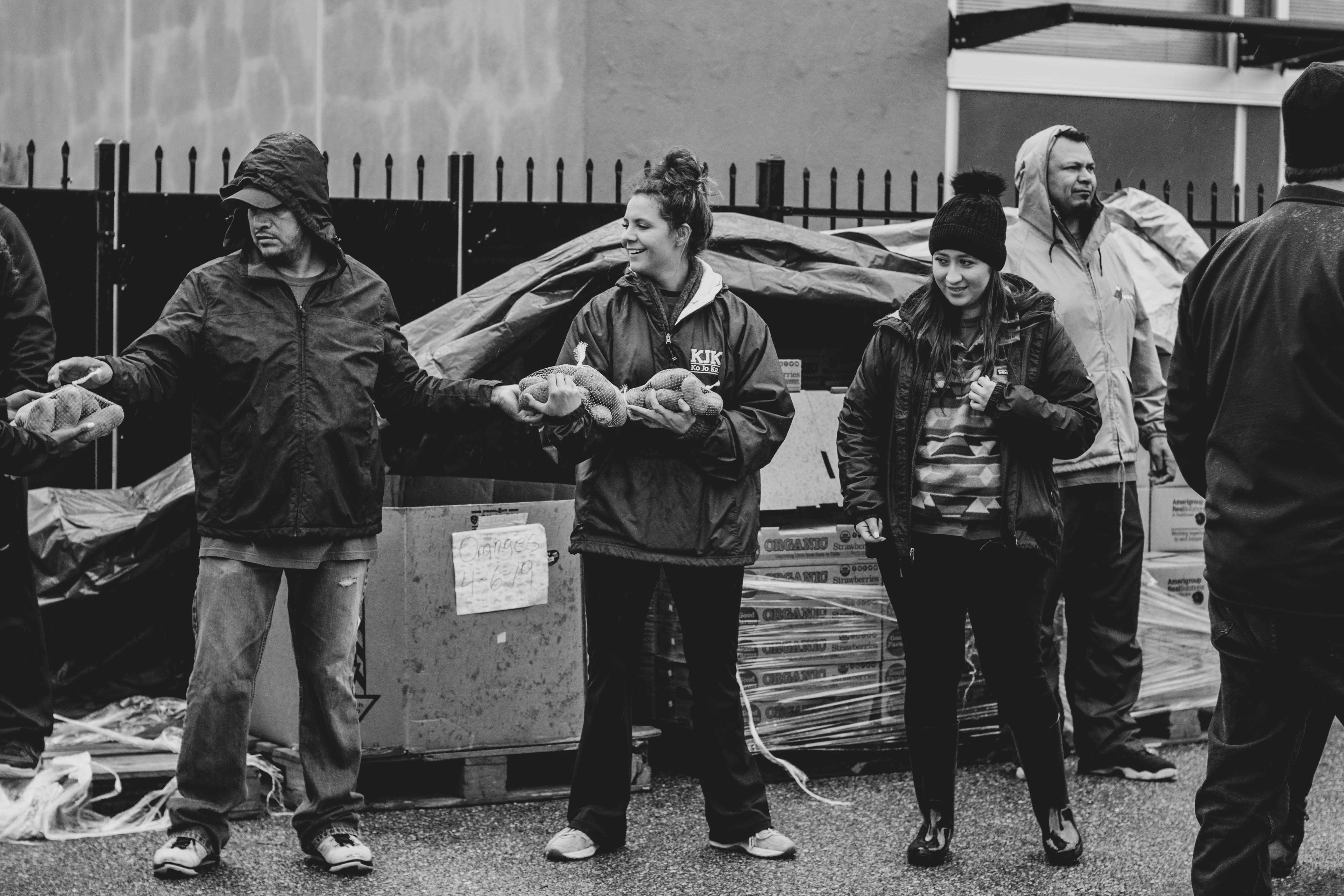 SERVE
Explore ways you can serve at Trinity Church by using your skills to bless others.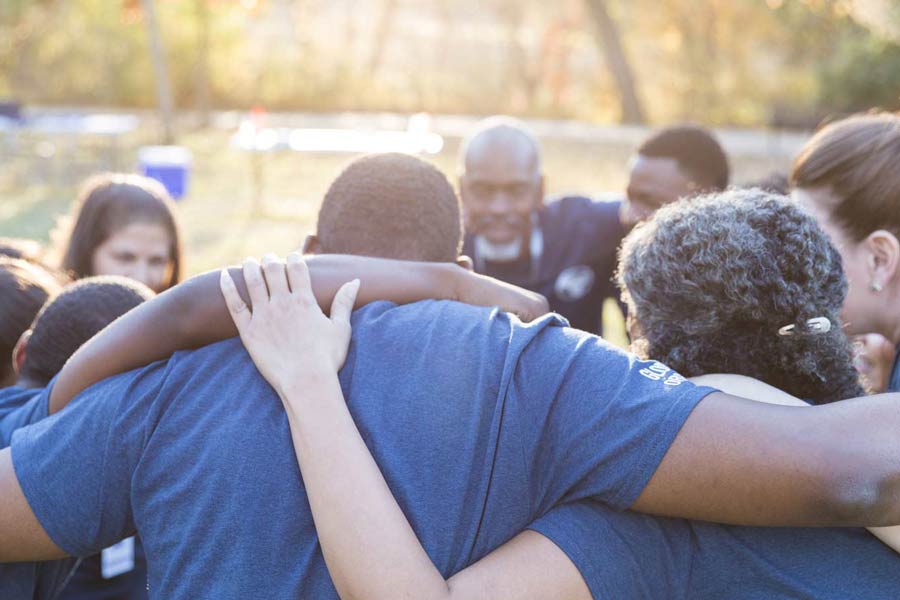 COMMUNITY GROUPS
We are always adding opportunities to experience relational discipleship in a variety of smaller group settings we call community.