KIDSPLACE
Kidsplace is a safe, family-friendly environment for Birth - 5th grade that inspires kids in their faith-adventure with Jesus. We do this through large and small group experiences. We also partner with parents to equip them to disciple their families in their homes.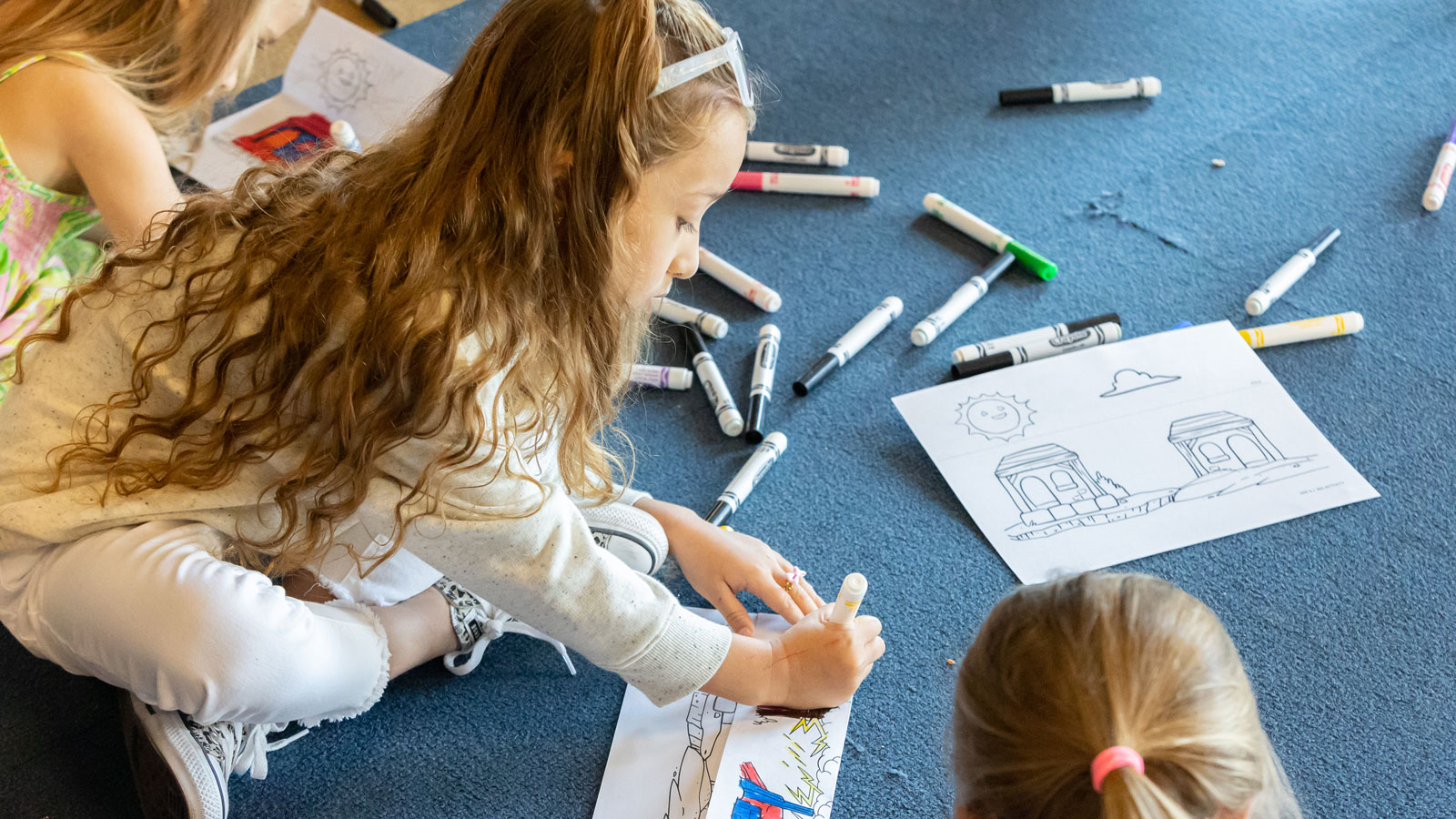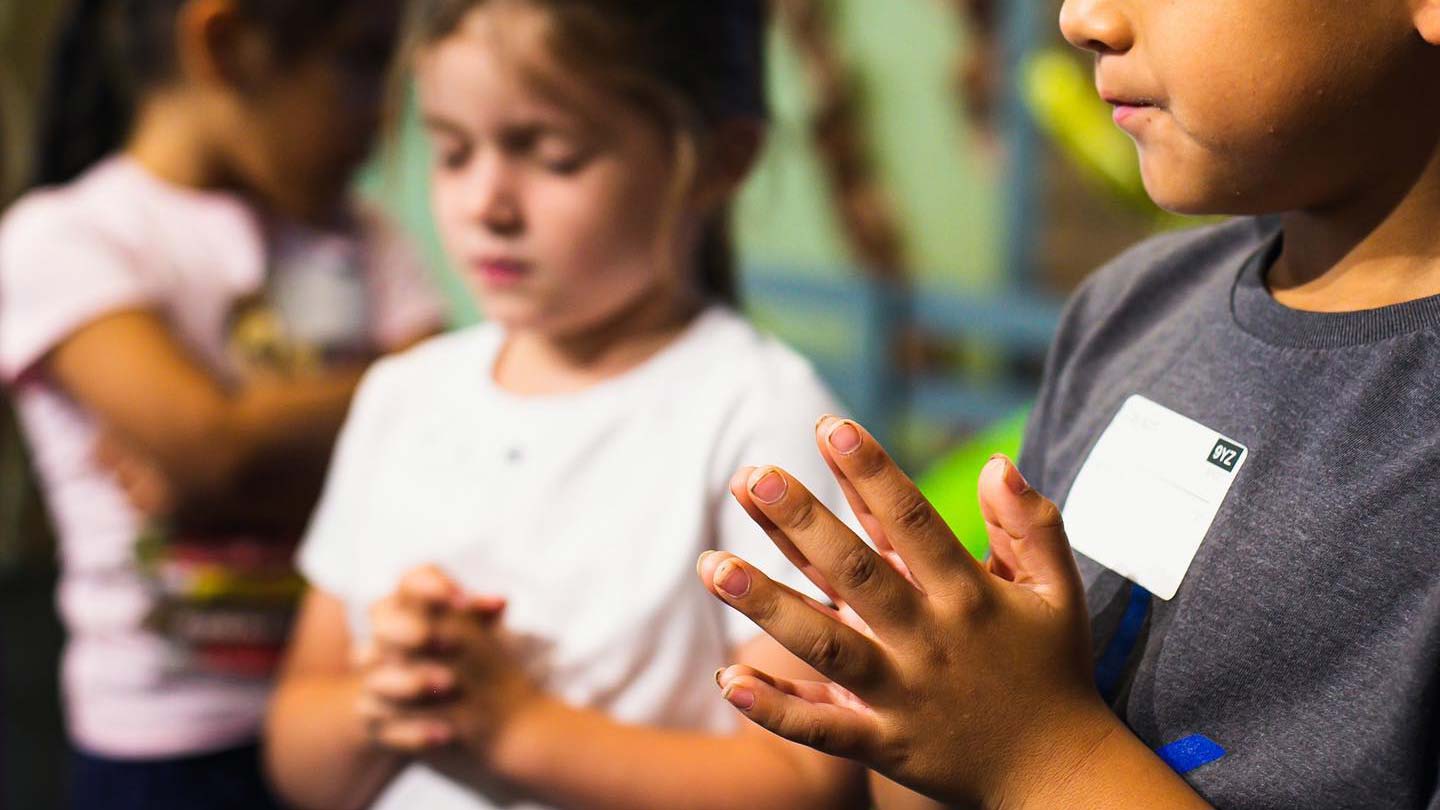 PLAN YOUR VISIT
You can arrive as early as 30 minutes before service, park at our main entrance, and meet our staff and friendly volunteers who will help you get checked in.



WHAT TO EXPECT
WEEKENDS
Doors open 30 minutes prior to service.
Saturdays at 5:00 pm
Sundays at 9:30 am or 11:15 am
During weekend services, kids will journey through the Bible in fun, interactive ways!
MIDWEEK
Doors open 30 minutes prior to service.
Wednesdays at 7:00 pm
We dive deeper into what it means to build a relationship with Jesus. Each week will have a specific emphasis as we discover the building blocks of our faith.
EARLY CHILDHOOD
Our Early Childhood Team (Birth-Kindergarten) is staffed by caring team members equipped and ready to provide a safe, caring environment for your child. Parents can enjoy the service knowing their child is being well-cared for. Our goal is to inspire your child to begin a life-long faith adventure with Jesus!
ELEMENTARY
Our Elementary Team offers high-energy services where kids can interact with the Bible! They'll engage in groups, fun, and hands-on experiences that will help them grow in their faith journey. We want to show kids that following Jesus is fun and an adventure!
We offer two unique worship experiences for our Elementary kids. 1st-3rd grade students will meet in the Kidsplace Theater. 4th-5th grade students meet for their own worship and teaching in the 45 Theater.
SPECIAL NEEDS

The Special Needs Ministry is a Jesus-centered ministry that offers an alternative worship experience for ages 3-adulthood. This ministry offers smaller class sizes, alternative formats, sensory stimuli, and teachers trained in behavior techniques. We welcome all of God's children and love them in their own special way!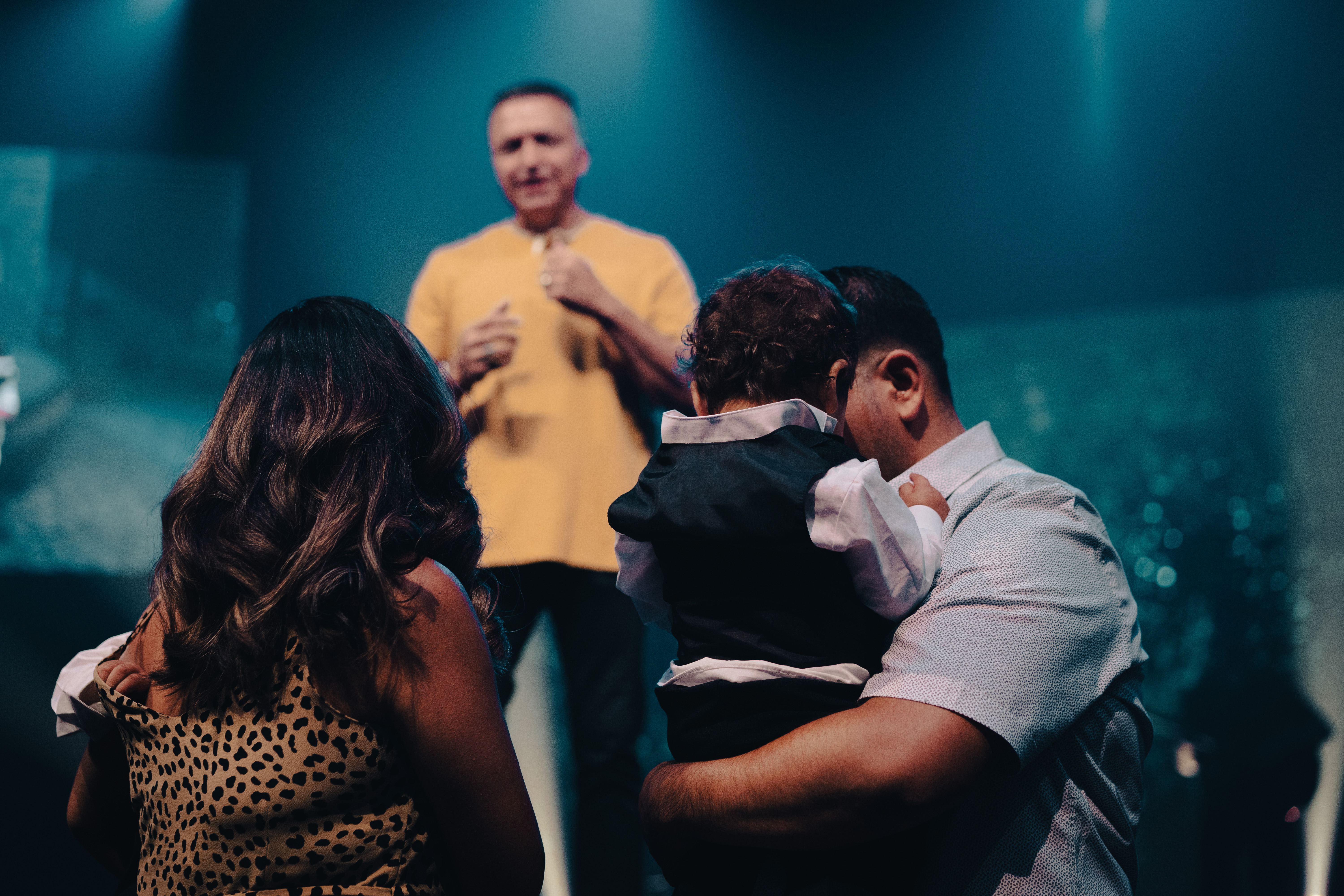 CHILD DEDICATION
Dedicating our children to Christ is one of the most important things we can do as parents, and Trinity is here to help! Class attendance is required in order to participate in Child Dedication.
Child Dedication Dates 2024
Class: December 2nd | Dedication: January 6th-7th
Class: May 4th | Dedication: June 29th-30th
Class: August 24th | Dedication: September 28th-29th
Class: March 16th | Dedication: April 27th-28th



VOLUNTEER
Interested in serving in our Kidsplace ministry? Contact us at [email protected]
(All volunteers must pass background checks)