OUR MISSION: 300 TRAINED MEN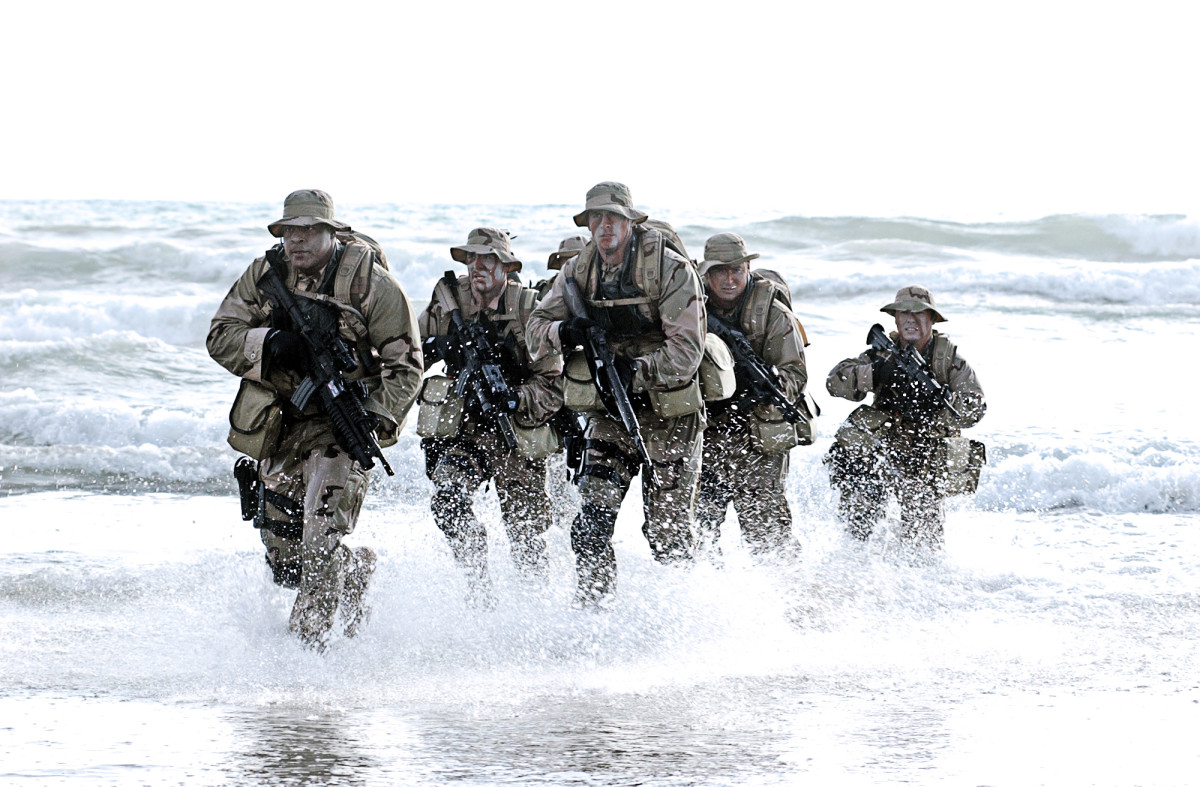 Trinity Men's Ministry is on a mission to identify and raise "300 Trained Men."
Gideon went to battle with 300 men. (Judges 7:5-8)
Abram took 318 trained men to rescue his extended family. (Gen 14:14)
Our focus is to train 300 men who follow hard after God and bring other men along on the journey.
Godly men change the trajectory of churches, communities, and cultures.
MEN'S CONNECTION & SERVING OPPORTUNITIES
MEN'S DISCIPLESHIP OPPORTUNITIES
Men's Fraternity
Fridays | 6:15AM | Trinity Central

A year-round men's gathering that includes food, coffee, fellowship, and Bible study for everyday life. Park on the south side parking lot next to the loop access road for easy entrance into Trinity Central.
To register, click the link below and search "Men."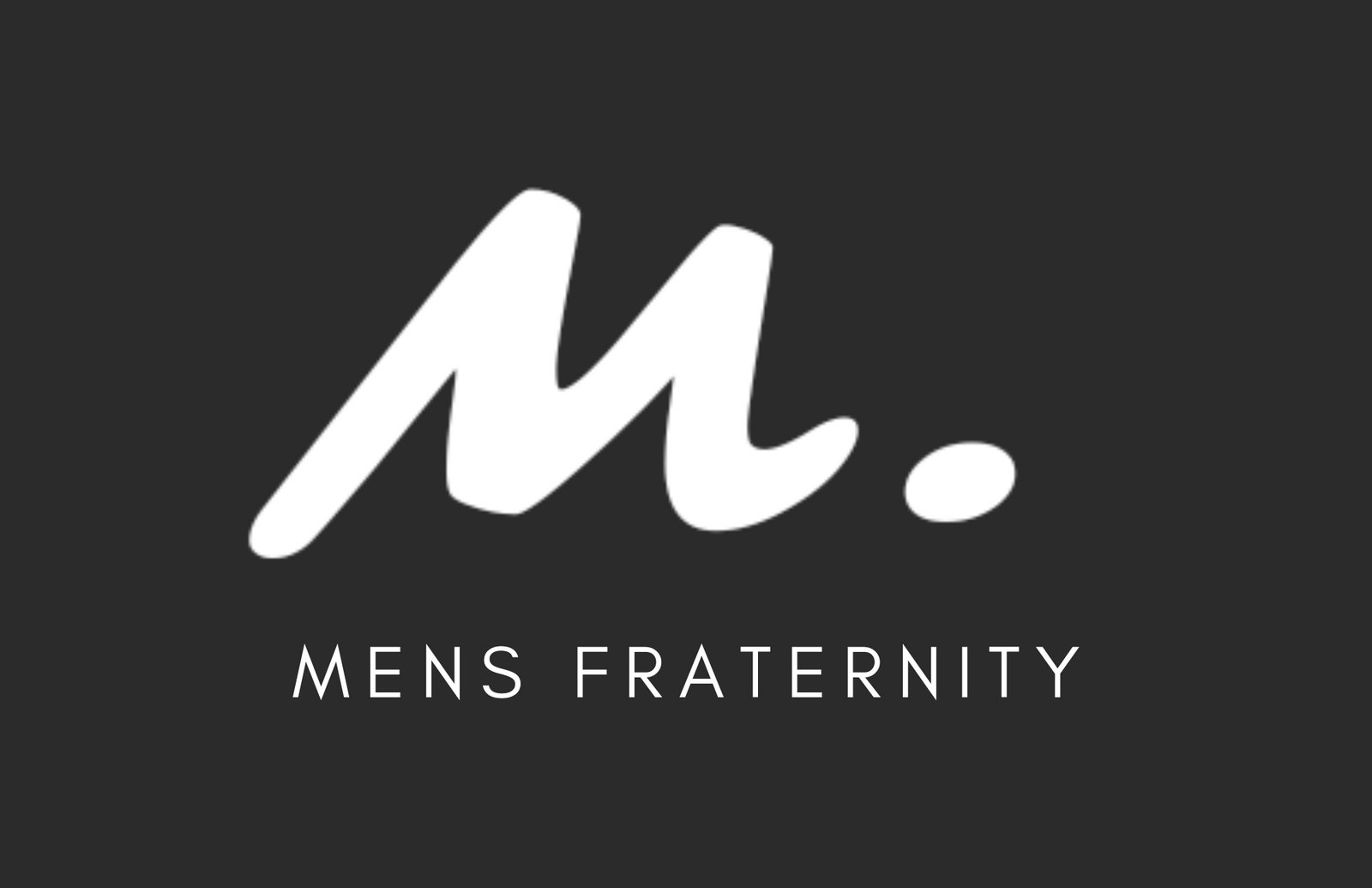 Key Friendships Every Man Needs
Wednesdays | March 22 - May 17 | 7:00PM | Trinity Church
Every man needs certain men in his life. A recreational friend. A spiritual mentor. A man to mentor. A safe friend to be honest with. An encourager. A man not afraid to speak the truth in love. No one man meets all of these needs, but every man can find the men he needs to become a better man.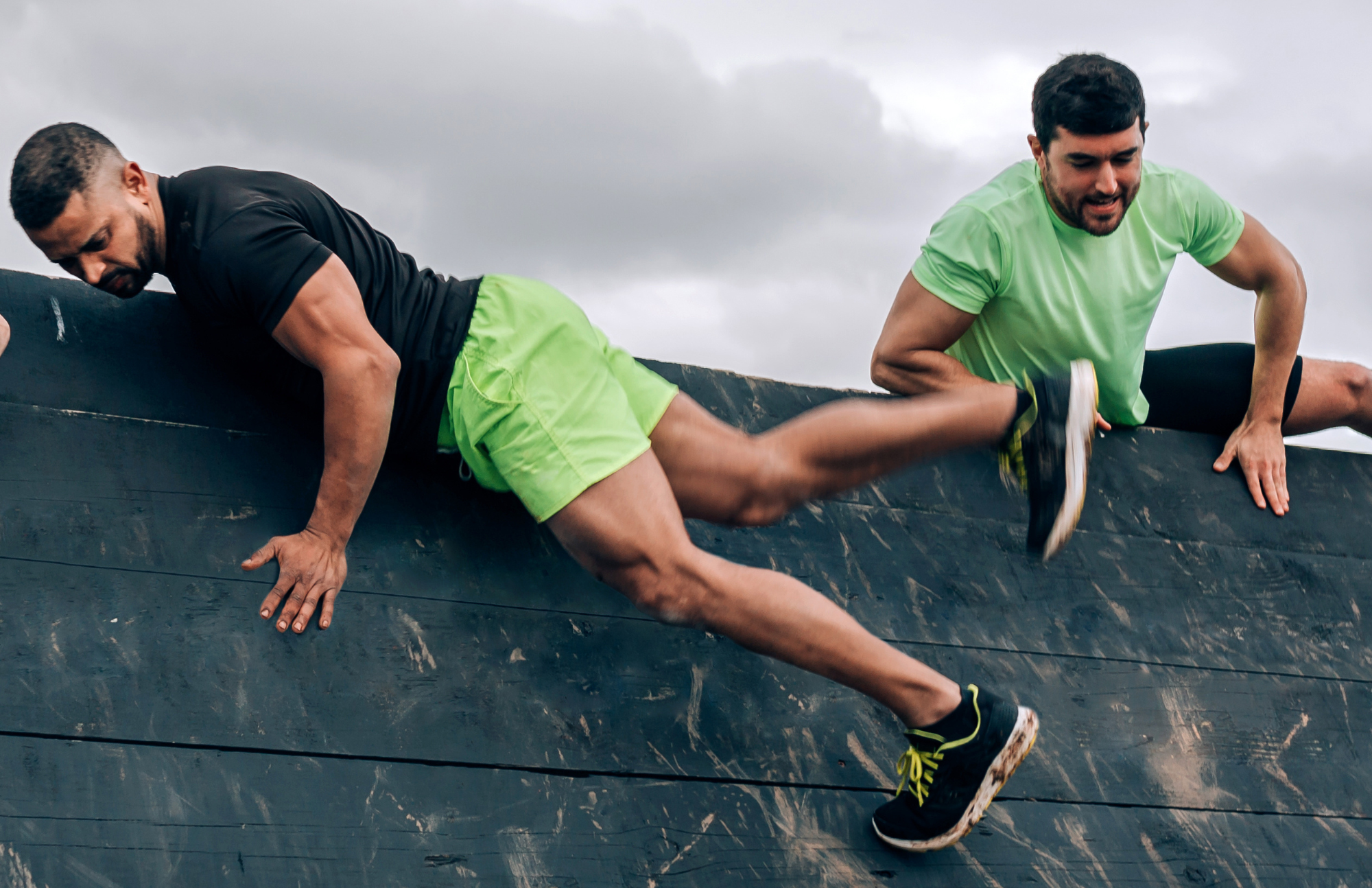 MEN'S INTENSIVES
A Men's Intensive is a short-term deeper discipleship experience with up to 8 other men over a 10 to 12 week period. Intensives involve outside reading, and relational assignments, and includes a fee for materials. Each Intensive is uniquely designed, limited to the first 8 paid men, and requires a commitment to the entire process.
Men's Intensive – Ethridge/Blankenship
March 22 - March 24 | Trinity Church, Ed. 1, Hope Room
The Titus Ten Men's Intensive: Foundations For Godly Manhood
Everything in a man's life hinges on the kind of man he is. Yet, none of us are naturally godly men. Godliness is something we must learn, pursue, and cultivate. The Titus Ten Men's Intensive will help you grow in your understanding of the gospel, your identity, your character, your doctrine, and more. Look for "The Titus Ten" to include lots of opportunities for open discussion.
For more details before you sign up, email [email protected]
Cost: $35 (limited to first 8 paid men)
Must be committed and fully engaged with attendance and all reading and relational assignments.
REGISTRATION NOW CLOSED -- AT CAPACITY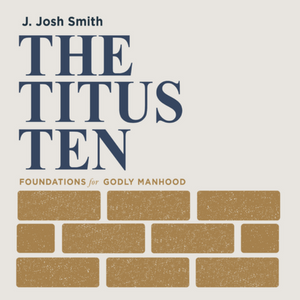 UPCOMING MEN'S INTENSIVES
Men's Intensive – Proctor/Bradford
Sept. 6TH | Details coming soon!
Men's Intensive "Wild at Heart" – George/Lucio
Sept. 6TH | Culminates with a camping retreat.
EVERY MAN IN A "BAND OF BROTHERS"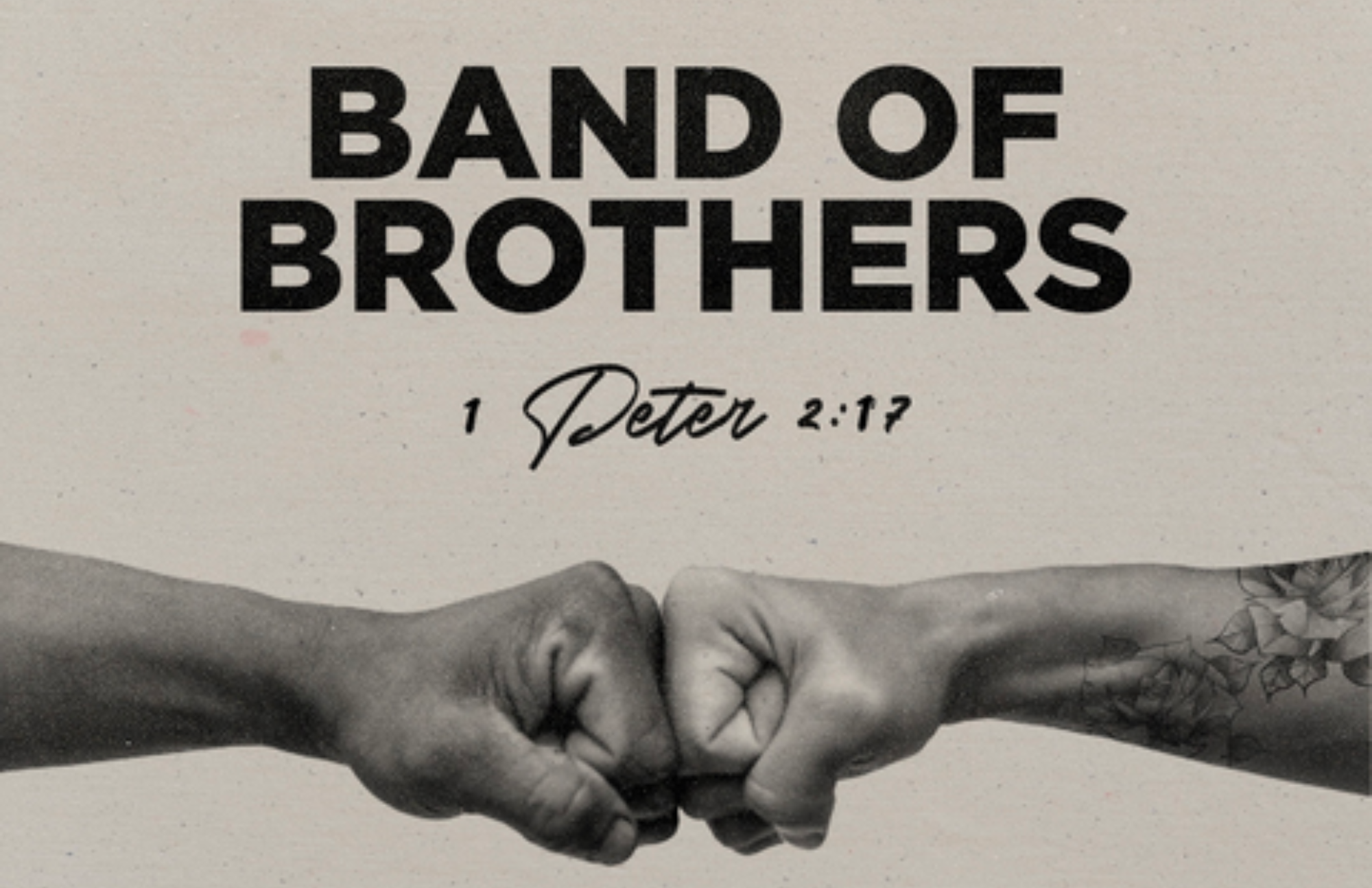 We want every man in his own Band of Brothers! A Band of Brothers is you and one or two other men you choose to do life with. Your Band meet at least once a month. If it's not fun, life giving, and involves things you like to do, it's not the kind of Band we're building. We provide you quick, easy training and a simple "Quick Start Guide" so you can start this month.
LEADERSHIP COHORT – COMING SEPT. 2023
We identify men desiring to grow as leaders through our annual Leadership Cohort. The cohort is much like a Men's Intensive, yet built for leaders who will lead other men through their own Men's Intensive within the next 6 to 12 months. This is how we multiply leaders and make disciples.
LIST OF CURRENT MEN'S GROUPS AND CLASSES
For a complete list of current Men's Groups and Classes click the link below.