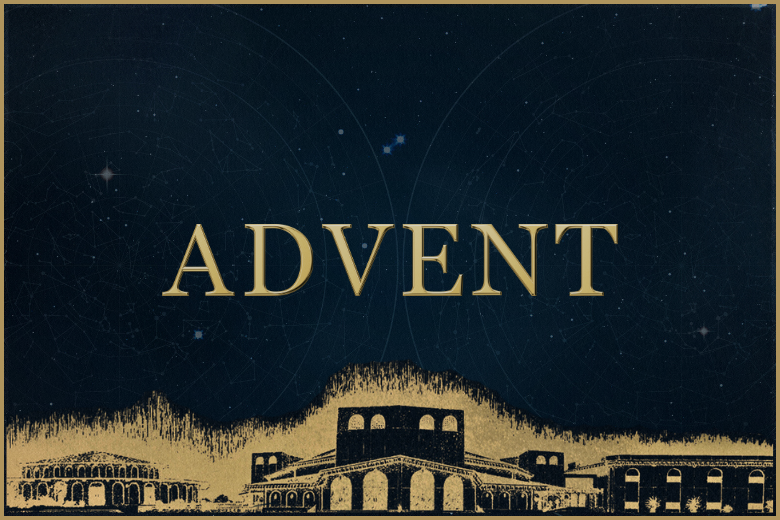 Advent Series with Pastor Jonathan
DECEMBER 6-20 | MDWK SERVICES
We're excited to kick off the Christmas season with an Advent Series by Pastor Jonathan. Join us for our Advent MDWK services starting December 6th through December 20th at 7pm.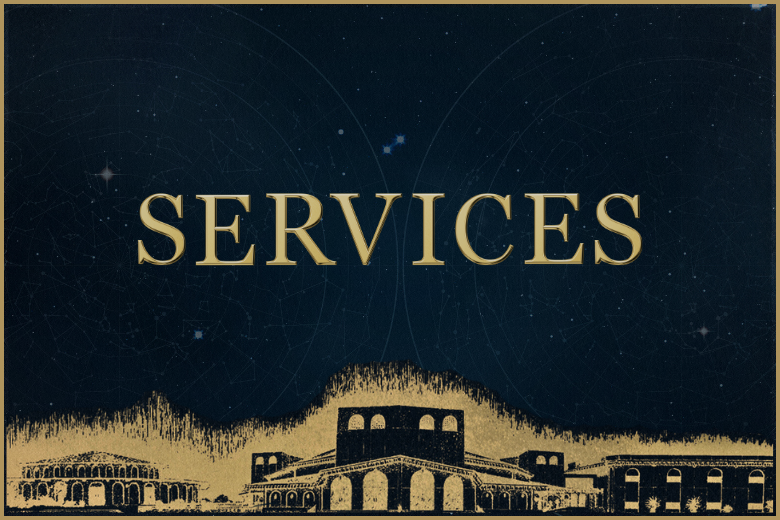 A Christmas Message from Pastor Carl
DECEMBER 23-24 | WEEKEND SERVICES
Our weekend services are truly special this year to fall on the Christmas weekend. Join us for our regular weekend services on December 23rd at 5pm, and December 24th at 8:30am, 9:30am and 11:15am.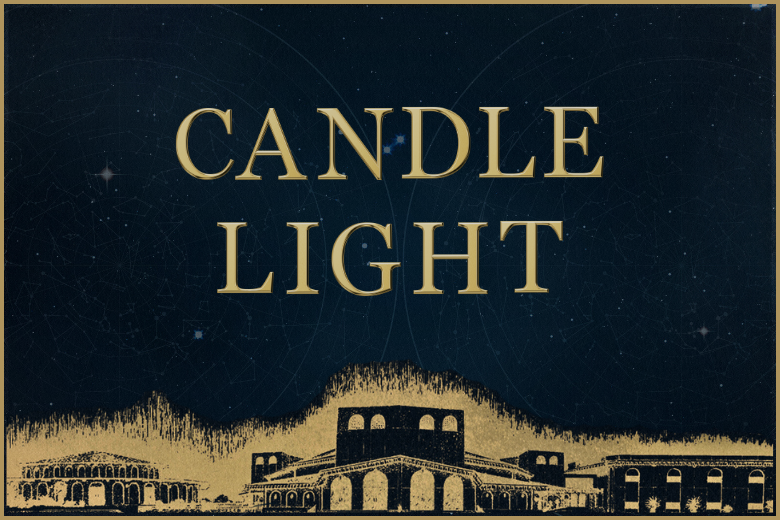 Candle Light Service
DECEMBER 24 | SPECIAL SERVICE
Join us on Christmas Eve at 11:00 PM for a special Candlelight Service. It's a night of reflection, unity, and celebration as we welcome the birth of our Savior in a spectacular way! We can't wait to share the joy of Christmas with each and every one of you.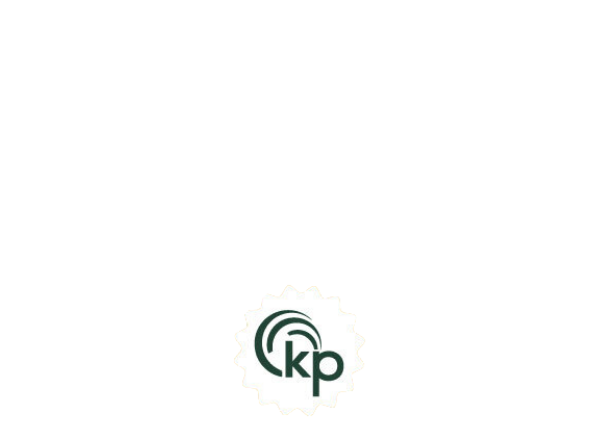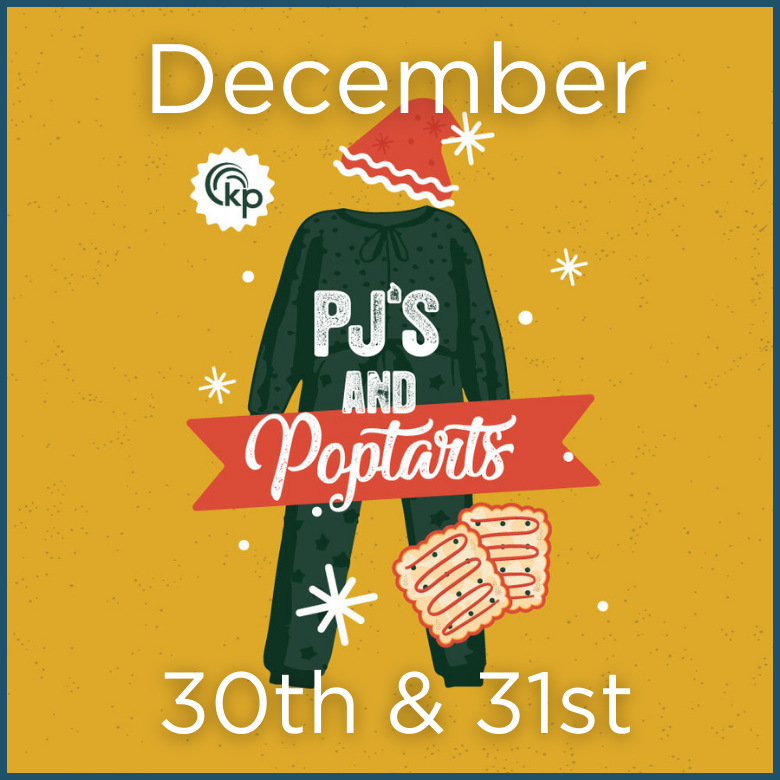 CHRISTMAS AT THE BEACH
December 17th for Middle School and December 20th for High School.
Dress for your dream beach vacation! There will be plenty of food, games, and prizes!