Welcome to Trinity Singles. We are on a grand adventure to build a thriving singles ministry for Trinity Church and the Lubbock community at large. One of our stated values at Trinity is "to champion those who are called to or find themselves in a season of singleness to thrive and build the Kingdom of God together."
SOCIAL OPPORTUNITIES
At'l Do Farms - The Corn Maze
Friday, October 20 | 7:00 PM
Ad'l Do Farms has something everyone can enjoy on the farm: the Maze, Barnyard, Cow Train, Hayrides, campfires, Fairy Tale Trail, and much more! Bring your kids and connect with other Trinity Singles at 7:00 pm. You can purchase tickets for your family at the gate.
At'l Do Location and Ticket Information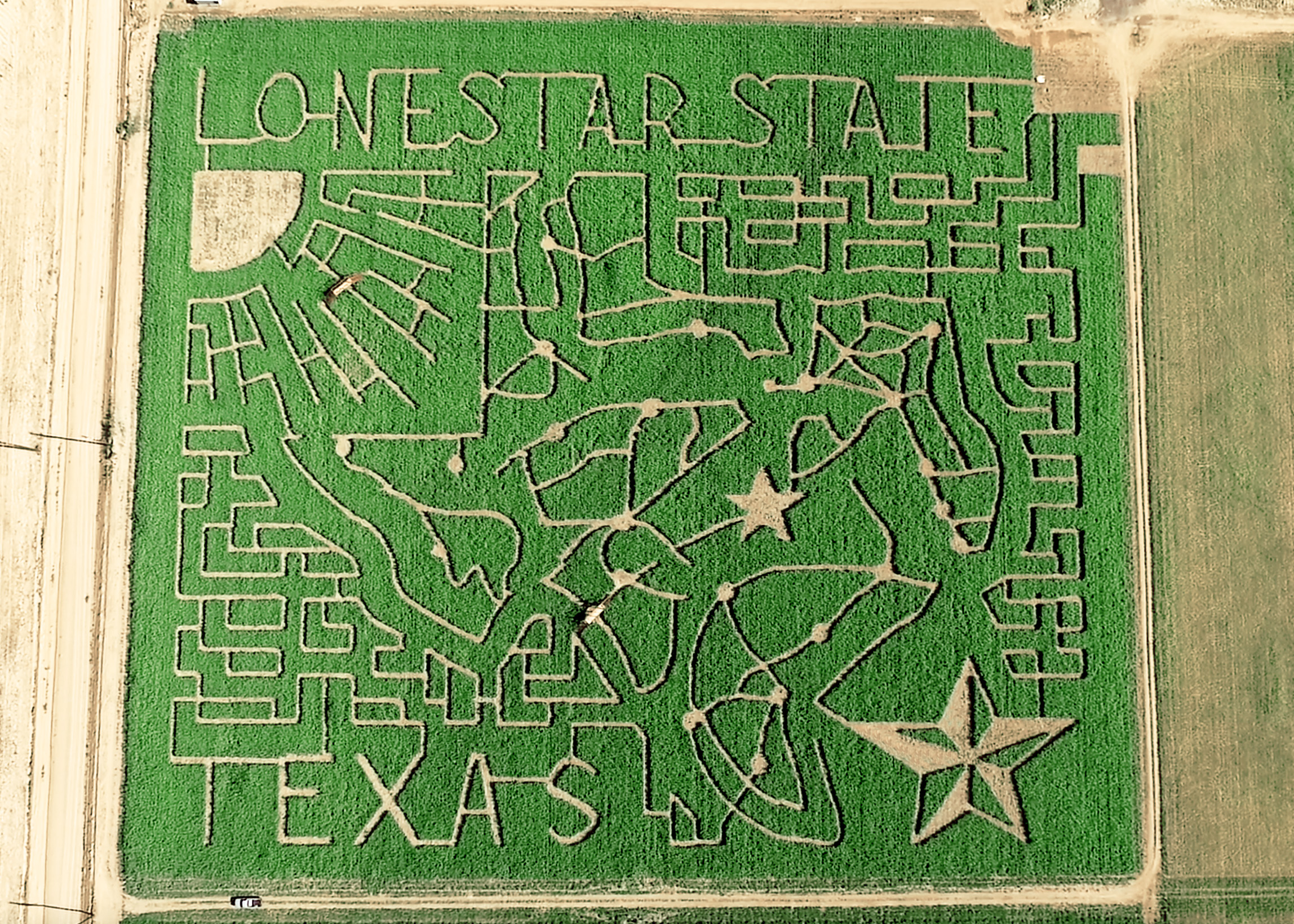 IMPROV Comedy Night
Friday, November 17 | 7:00 PM | 45 Space at Trinity Church
The West Texas Comedy Club is back for another hilarious night of interactive humor and improv comedy that you get to engage in. Don't miss this unique night out for all Single adults and be sure to invite your friends from the workplace. Theater-style snacks and water are included in your ticket price. Adults Only. $5.00 per person.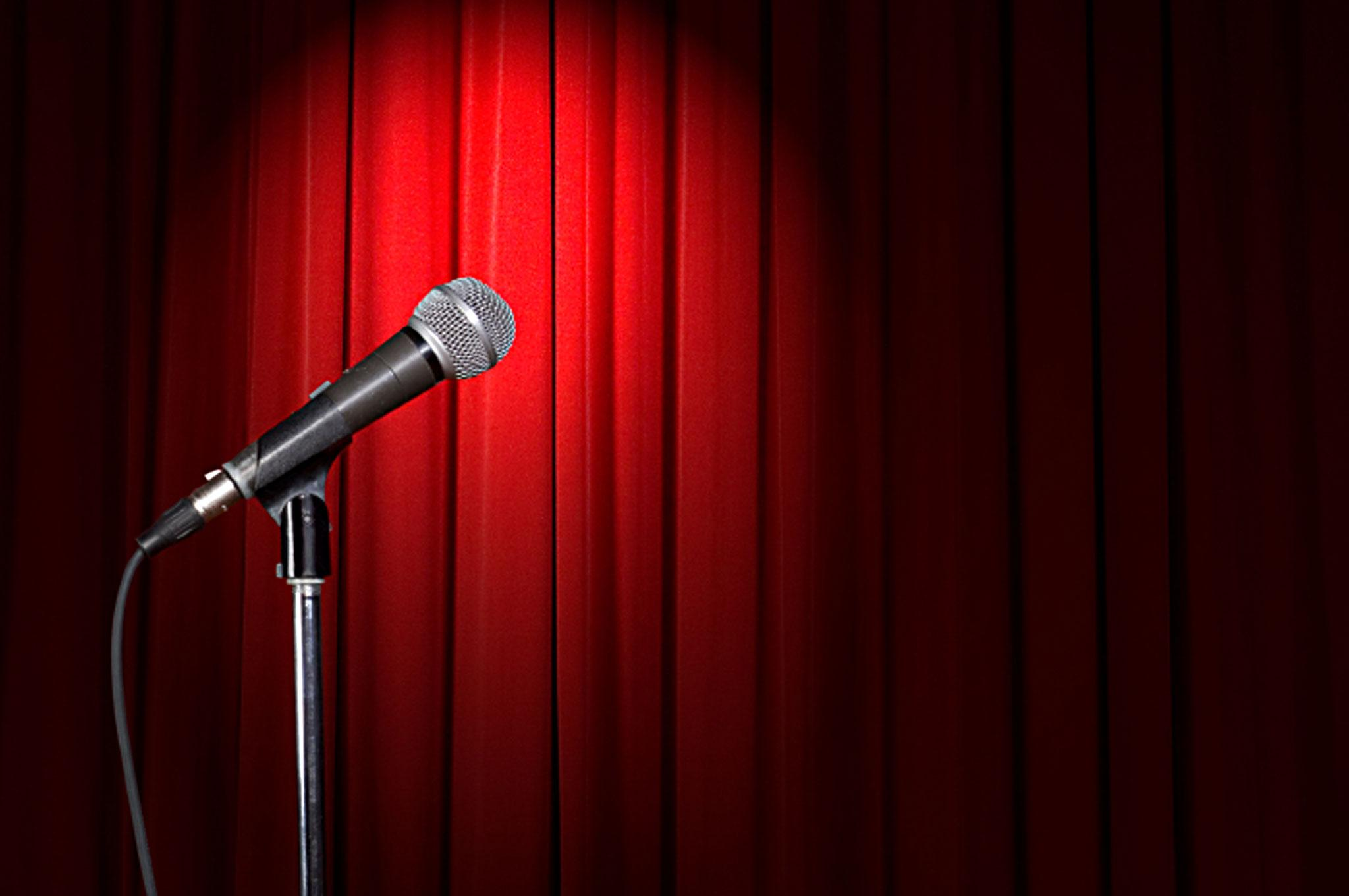 DISCIPLESHIP OPPORTUNITIES
THRIVE
4th Sundays | 11:15 AM
Next Meeting October 22
A discipleship environment for singles. This is a time to thrive by embracing the beauty of singleness in the kingdom of God. Join us as we aspire to become Spirit-filled followers of Christ who make disciples of others. Thrive meets in Ed1 Room 202.
Oct 22

Nov 26

Dec - No Mtg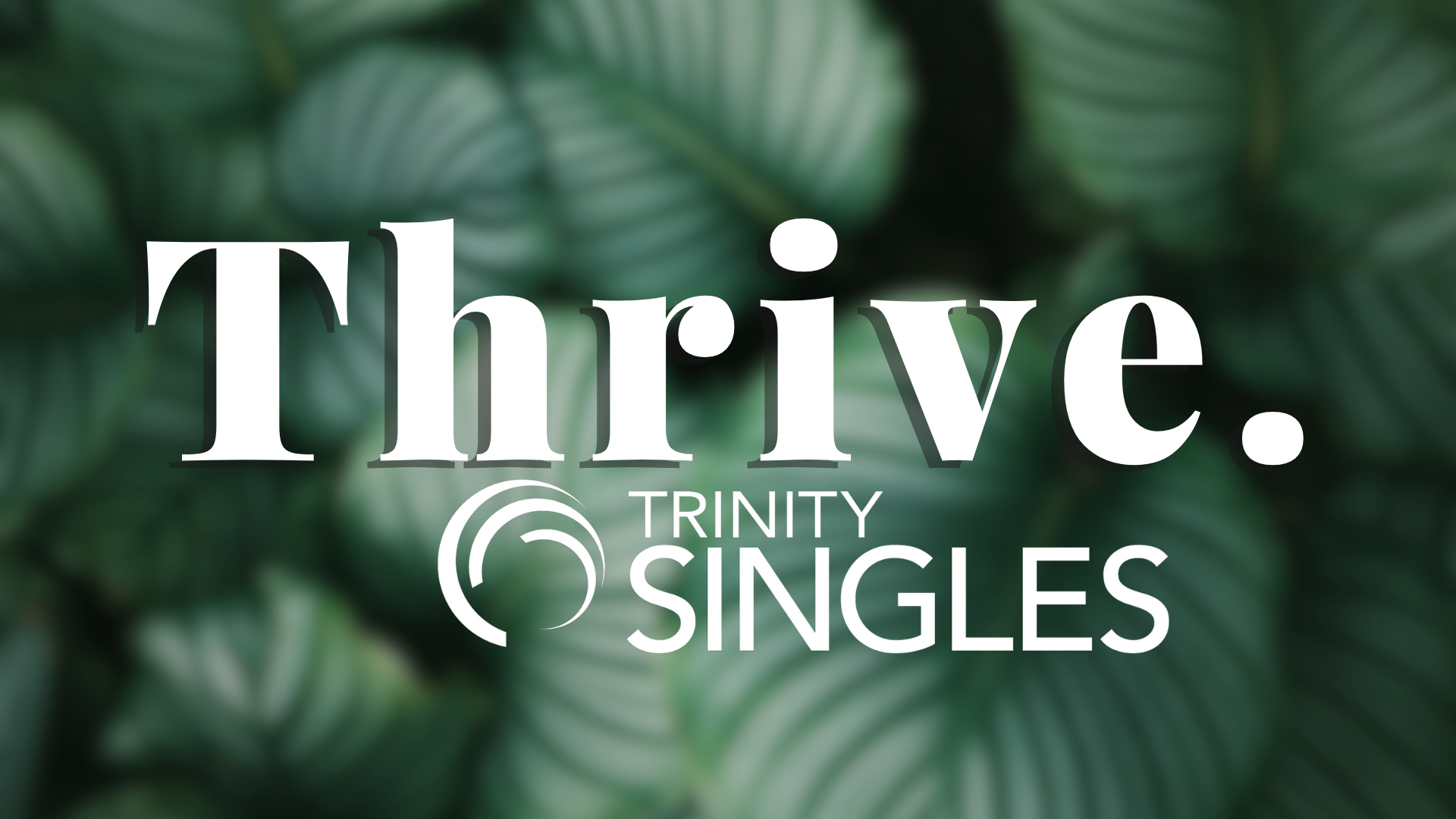 MORE ABOUT OUR SMALL GROUPS AND CLASSES
Trinity Church offers a variety of small groups and classes throughout the year. For a complete list of adult classes, click here:
Pillar Classes - Core classes we want everyone who calls Trinity home to complete

Equip Classes - Topical classes for spiritual growth and discipleship

Men's Classes

Women's Classes

Marriage & Family Classes

Young Adults Ministry
OUR VALUES
T – Transform how singles see themselves and are seen by others.
H – Help promote healthy relationships in a safe environment.
R - Respect marriage as a desire for some but not for all.
I – Impart the hope of the gospel to those who are hurting.
V – Venture deeper into Spirit-filled living and ministry.
E - Embrace seasons of singleness for the glory of God.
DID YOU KNOW?
Only about 20% of churches in the United States offer a Singles ministry. There are many possible reasons for this, but Trinity Church feels called to serve, disciple, and empower singles in our church and community.
THE LUBBOCK COMMUNITY
Median age 30

57% single

33% of the population is 30-59

21% of the population is 20-29 (the largest category in Lubbock)
Our Christian faith is based upon a Jewish single adult from Galilee, whose ministry was preceded by a single adult named John the Baptist, whose mission thrust was modeled by a single adult named Paul. - Dennis Franck